If you're considering a switch from static to digital displays in your quick service restaurant, you're in good company! Many of America's favorite fast food franchises have already gone digital. Whether it be their menu boards, promotional signage or point of sale systems, these up-to-date brands are enjoying the numerous benefits associated with converting to digital signage.
Here's how you'll see digital signage benefits in your QSR:
1. Digital displays improve efficiency.
Anything that improves efficiency makes way for increased sales. Order kiosks, in particular, allow customers to place orders faster, without the assistance of a restaurant employee – thus empowering customers to speed up the ordering process and releasing employees to handle more specific customer requests.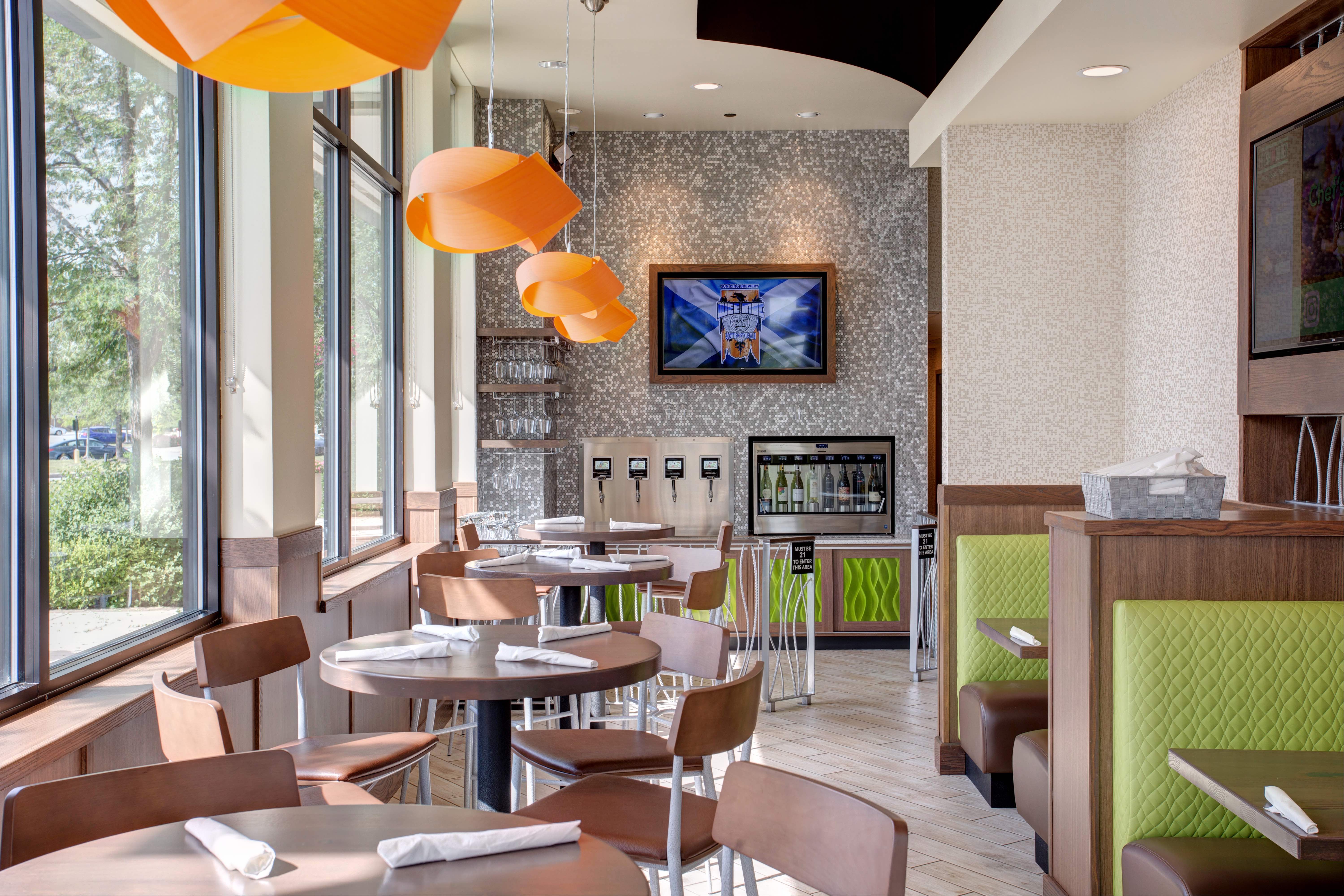 2. Digital Signage is much more environmentally-friendly.
Menus and promotional signage are replaced pretty often, wasting an impressive amount of paper. Digital displays remedy this problem by allowing store owners to make changes with the click of a button and avoid reprinting paper items.
3. Digital displays are more convenient.
For the customer and the store owner. Customers enjoy the convenience of in-store and drive-thru order kiosks, while store owners enjoy the convenience of easy sign changes.
4. Speaking of quick and easy sign changes, digital displays are a game-changer!
No more time-consuming (and expensive) set-ups every time pumpkin spice season rolls around. Two or three mouse-clicks and voila!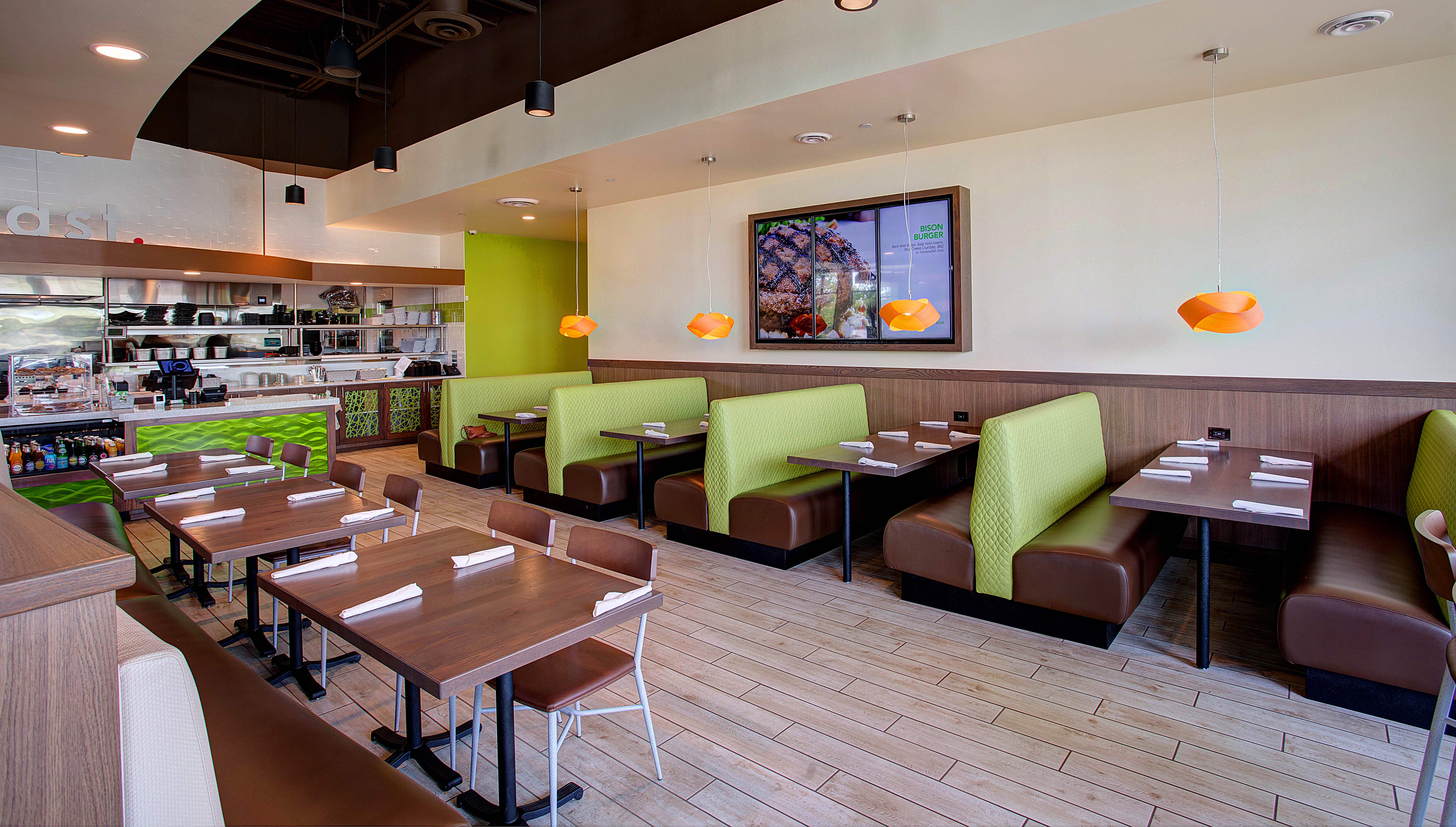 5. They are modern and attractive, increasing appeal to today's consumers.
Young people, especially, seek out businesses that are up-to-date with changing technologies and design trends. With digital displays becoming increasingly present in quick service restaurants, we can expect to see the entire industry adopt them as a standard marketing tool to keep up.
Ready to implement digital menus and in-store signage in your restaurant? Shoot us a note to discuss your options today!
Top 5 Reasons to Use Digital Displays in Your Quick Service Restaurant
was last modified:
January 4th, 2018
by