When it comes to online marketing, landing pages are a crucial part of ad campaign effectiveness. Whether your goal is to increase traffic, generate new leads or funnel visitors toward making specific purchases, a standalone landing page, separate from your website, can make it happen efficiently.
1. The Sky's the Limit
Landing pages can be used to collect personal information from potential leads in exchange for anything from reports, newsletters, podcasts, blog subscriptions and webinars to consultations, coupons, contest entries, free trials or notifications of future product launches, just to name a few. Because the capabilities of landing pages are so bountiful, it is manageable to create one that suits your agenda. Landing pages play a vital role in your marketing campaign efforts and there is seemingly no limit to what this ad campaign tool can do for you.
2. It's All In the Warm Up
Landing pages can and should be used as a way to warm visitors up to your product or service before pushing them to purchase or subscribe. Commonly used in e-commerce, a click-through landing page boosts your chance of conversion by "warming up" visitors to your product or offer before you move them further into your sales funnel. If inbound advertising traffic is immediately directed to a shopping cart or registration page, visitors may not have enough information to make an informed decision. A landing page, or click-through page, acts as a go-between, describing your product or offer in detail before visitors are directed to a shopping cart or registration page. After absorbing the additional information, there is a much higher chance of conversion.
3. Landing Pages are Nothing Like Your Website — And They Don't Have To Be
A good landing page has no global navigation tying it to your primary website. It should only be accessible from the link you provide in your marketing content. With limited options available to visitors, they are more likely to be directed to your intended conversion goal. While your website is designed to encourage exploration and express your brand and corporate values, a landing page should be promotion-specific and dedicated to a single marketing campaign.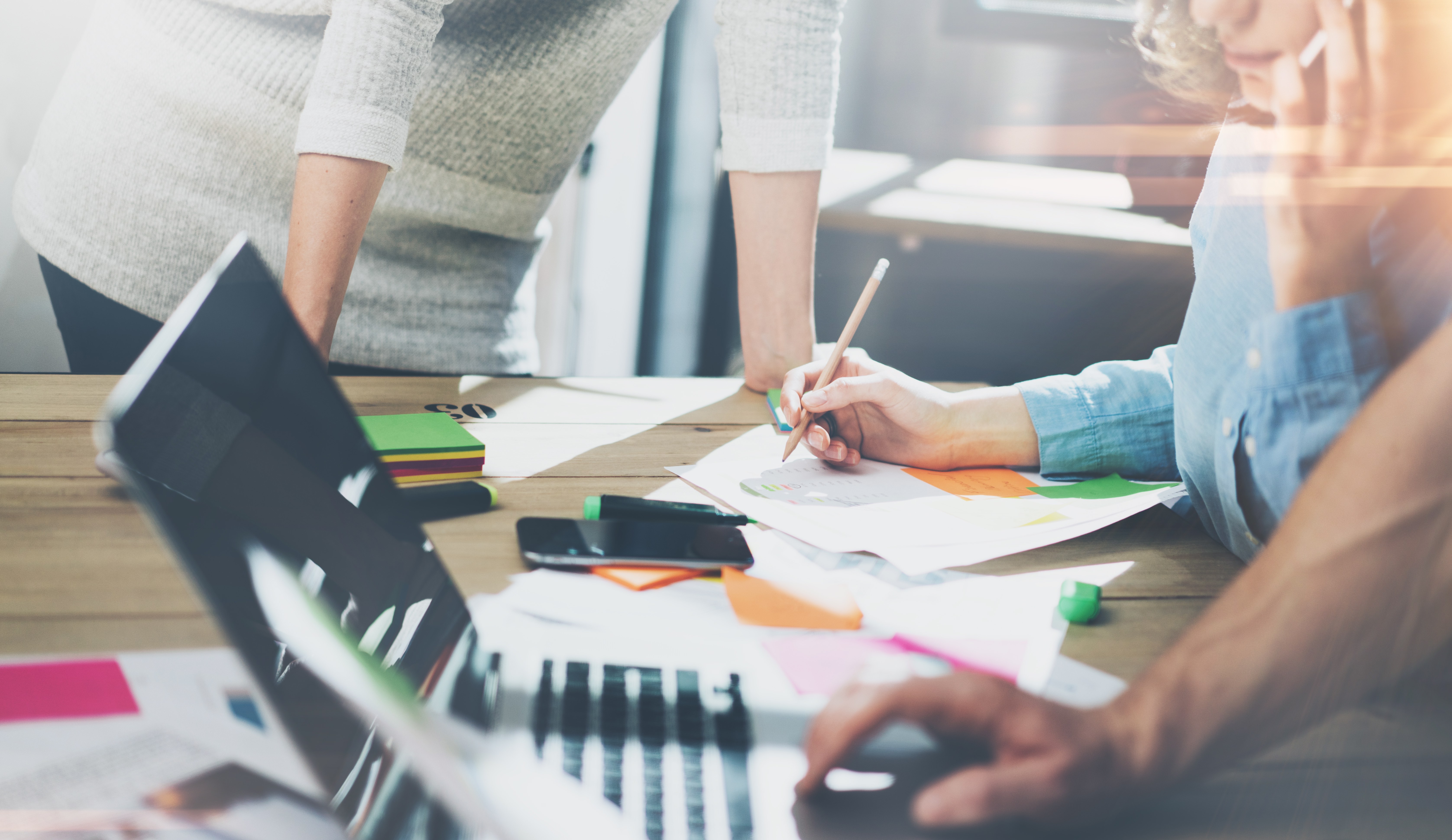 4. Setting Limits Will Take You Further
Visitors are generally impatient, so the number of options presented and the amount of personal data you request can directly impact your conversion rate. Request only the bare minimum, and only include links that facilitate your conversion goal. Any unnecessary links will be distracting, dilute your message and lower your conversion rate.
5. Repetition is Never Boring
Message matching is critical when it comes to conversions. A successful landing page will immediately reinforce the messaging presented on your source ad – where visitors clicked from. Visitors are likely to leave your page within a few seconds of arrival unless their intent is reinforced with a clear headline and a matching purpose. And if there is a strong connection between your call-to-action and your page headline, visitors will be more likely to confirm that the landing page is for them.
Landing pages can be adapted to suit all of your marketing needs. Don't campaign without one! Need help setting up a landing page for your next campaign? We are here to help. Just call or email us!
The 5 Most Important Benefits of Landing Pages
was last modified:
August 3rd, 2018
by