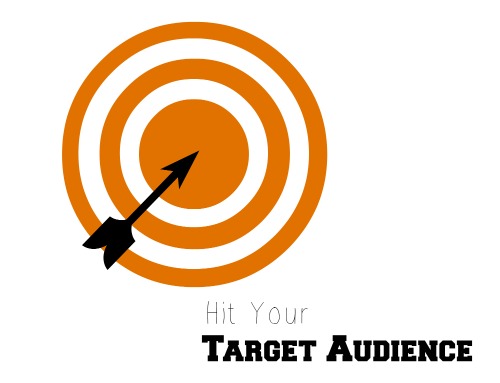 You probably already know what list segmentation is, but are you utilizing it to build your reputation for your business? Let's cover the basics. List segmentation is the process of dividing your prospect/customer list (or database) into distinct groups of buyers. By doing this you can improve your marketing efforts through the targeting of a highly applicable message to a defined audience.
It's important to know that your buyers or customers are not all the same. Most businesses don't serve just one type of customer. There are usually several kinds of customers for any given business and there is definitely never a one-size-fits-all customer.
For example, if you own a catering company, you might do business with an event planner for a big corporation as well as a bride-to-be for a small wedding. These are two very different types of customers who have very different needs.
So if you were doing any kind of marketing to these two customers, a broad or general message wouldn't be as effective or successful as sending each audience a targeted message that spoke to their particular issues and needs.
The overall intent of list segmentation is to:
Identify groups of similar customers and potential customers
Prioritize the groups by their needs
Target more closely based on known behavior patterns
Respond with appropriate marketing strategies that fulfill the needs of each chosen segment
Improve your reputation by effectively communicating with segments
Increase response to direct marketing campaigns
In today's market, customers expect you to know exactly who they are and communicate with them accordingly. List segmentation helps you tailor your message so it's more relevant. And if your message is always relevant to your customer your reputation will improve. Over time, your audience will start to realize that every time they get an email or direct mail piece, they know the content will be valuable to them.
Here's just a few ways to implement list segmentation:
Demographics: gender, age, occupations, etc.
Geography: city, state, zip code
Buying Behavior: product usage, attitudes, responses
Psychographics: lifestyle, values, personality
According to the Direct Marketing Association, about 60% of a direct marketing campaign's effectiveness is driven by the accuracy and quality of the mailing list.
Call BMA today if you are interested in our list and mailing services. We would love to discuss the success we've had with other clients.
Burkhart Marketing Associates is a full-service Indianapolis Marketing Firm. BMA's mission is to outthink, outwork, outperform and have fun doing it. Contact BMA today if you are looking for a plan and process for strategic list segmentation. We can provide a full-service and integrated approach. Check out Burkhart Marketing Associates on LinkedIn, Facebook and Twitter. Ideas. Action. Results. 
Reputation Matters, So Does List Segmentation
was last modified:
May 12th, 2017
by