Outdoor advertising, or OOH advertising, is no small potatoes when it comes to bringing in returns for your advertising dollars. When you expand your advertising to reach customers outside their homes, statistics prove that the impact is significant:
75% of US adults notice outdoor advertising
40% of those who viewed outdoor advertising visited a store or restaurant they saw; 26 percent visited immediately after
40% talked about a business they saw; 10% posted on social media or blogged about it
26% visited a website they saw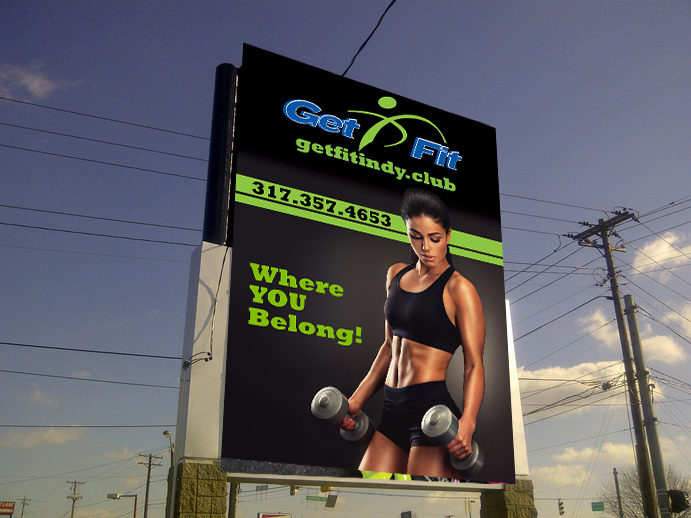 OOH advertising is definitely worth considering, but where should you start? We've done a little research and come up with 10 strategies to get your advertising headed out the door and in the right direction.
10 Strategies for Outdoor Advertising Success:
1) Make sure it's right for your type of business
Outdoor advertising works particularly well in attracting local customers or visitors to a city or resort area. It can also work well if you offer a web-based service that customers can access on mobile devices, perhaps while commuting to work on the train.
2) Establish your target audience
Think about your target customer and whether OOH will meet them where they are. Are they visiting there daily, weekly, monthly, or seasonally? Find out how often they are there and what keeps them coming back.
3) Keep your advertising campaign's message simple
An attention-grabbing slogan that your audience can see and understand quickly is key to successful outdoor creative. Because people only have a few seconds to look at billboards, concise copy and stark visuals are crucial.
4) Strategically plan your placement
Run your ad for a minimum of 30 days so customers see your message repeatedly. This becomes increasingly important when your billboard is digital and you're sharing screen time with several other advertisers. Additionally, advertising in several locations with different size billboards to increase the reach and repetition of your message.
5) Hire a Pro
Partner with a creative marketing agency or graphic designer to make sure your brand will attract customers and set you apart from your competition. Agencies have tons of experience and can help you look good before you go big!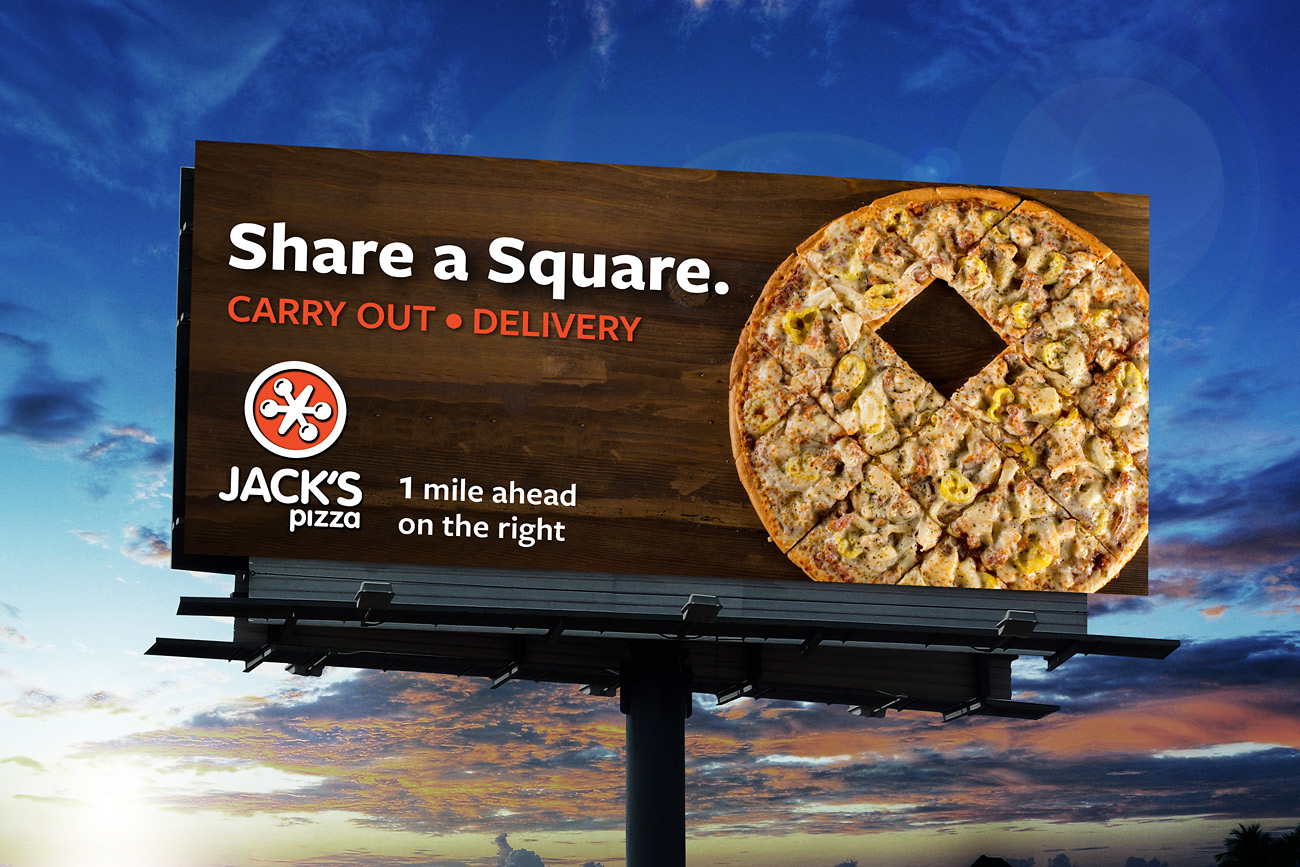 6) Keep a balanced design
Use an equally simple visual element paired with your message, making sure to use high-quality photography or HTML5 video for the best visual impact. Always include your company logo and contact information, ensuring that they're large enough to be visible at a glance.
7) Optimize Often
Adapt as outdoor advertising methods change. If one method seems ineffective, try a different approach.
With these tips plus some preparation and planning, your business can cross the threshold to digital OOH advertising and make a bigger impact with your message and brand. Ready to get your business out there? Contact us for help with your outdoor advertising.
Outdoor Advertising: Go for the Big Impact
was last modified:
January 3rd, 2018
by