My internship at Burkhart Marketing has allowed me to learn more than I thought I thought possible in two short months. I learned everything from how far my design skills have come, how different the professional world is from university life, even how much everyone loves Paul's homemade pizza. In the end, the one thing that stood out the most is how potentially confusing this industry can be for an intern if you do not "speak the language".
Acronyms that are used commonly in meetings or in everyday business conversations can easily fly over the head of someone unfamiliar with the definitions of the language. To that effect, I've compiled a list of definitions for everyday acronyms to clear up the clutter of mismatched letters one may hear flying around the Burkhart office.
Agency- When working for an agency, you will be involved with multiple clients with different needs. This vast diversity allows employees to improve on multiple skills at once as long as their multitasking skills are being utilized. Agency work tends to be more fast-paced, service focused and up-to-date with trends and developments.
Corporate– If you land a corporate marketing gig, you work with a single client focusing primarily on reinvention and remaining relevant to your target audience. Corporate work can be described as a slower-paced, more in-depth and highly specialized environment.
Okay, okay, the first two aren't acronyms, but knowing the difference between the two general fields of marketing can give key insight as to how the acronyms apply to individual companies.
Now, onto the official list!
SOP – A Standard Operating Procedure is a document that outlines a specific task in detail. These tasks can vary from business to business, so SOP's are created to give employees the steps their particular company uses to complete specific tasks and projects
SOW – Once hired by a client, a Scope of Work encompasses what both parties have agreed to create or provide for the buyer.
YOY – Year Over Year is a term used to measure progress shown through analytics and data between two separate years.
SWOT – The acronym stands for "Strength, Weakness, Opportunities and Threats". This acronym is commonly used as a tool to help organizations evaluate internal and external points of development.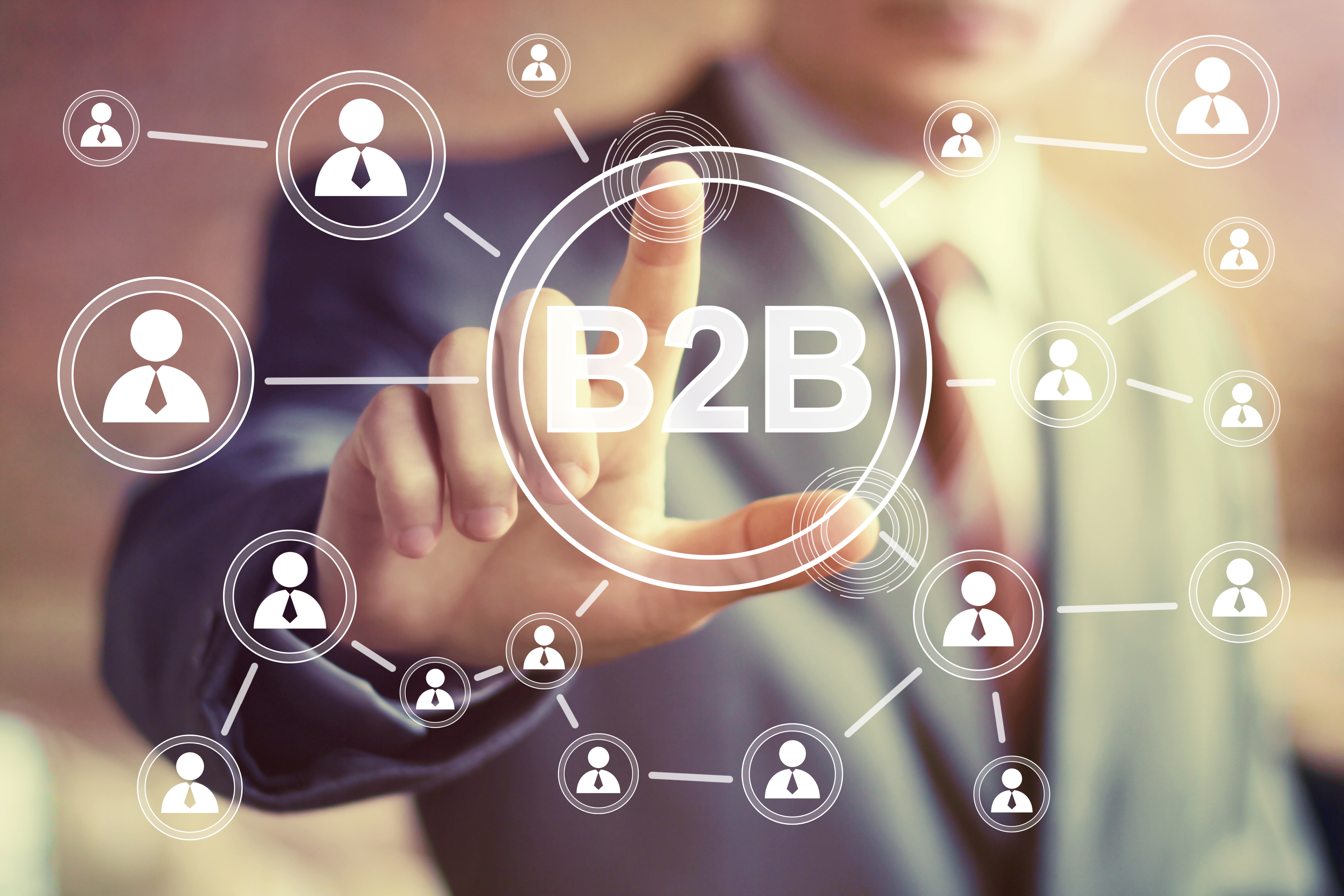 B2B – Business to Business refers to marketing companies that market products and services to other businesses or organizations. The products can be sold with the intention of resale or be used in general business operations. One example of a B2B is a wholesaler appealing to a small retailer.
B2C – Business to Consumer is the opposite of B2B in that B2C companies market directly to their target audience, the individual consumer. B2C companies must consider the vast array of needs and wants of their consumers in order to be effective.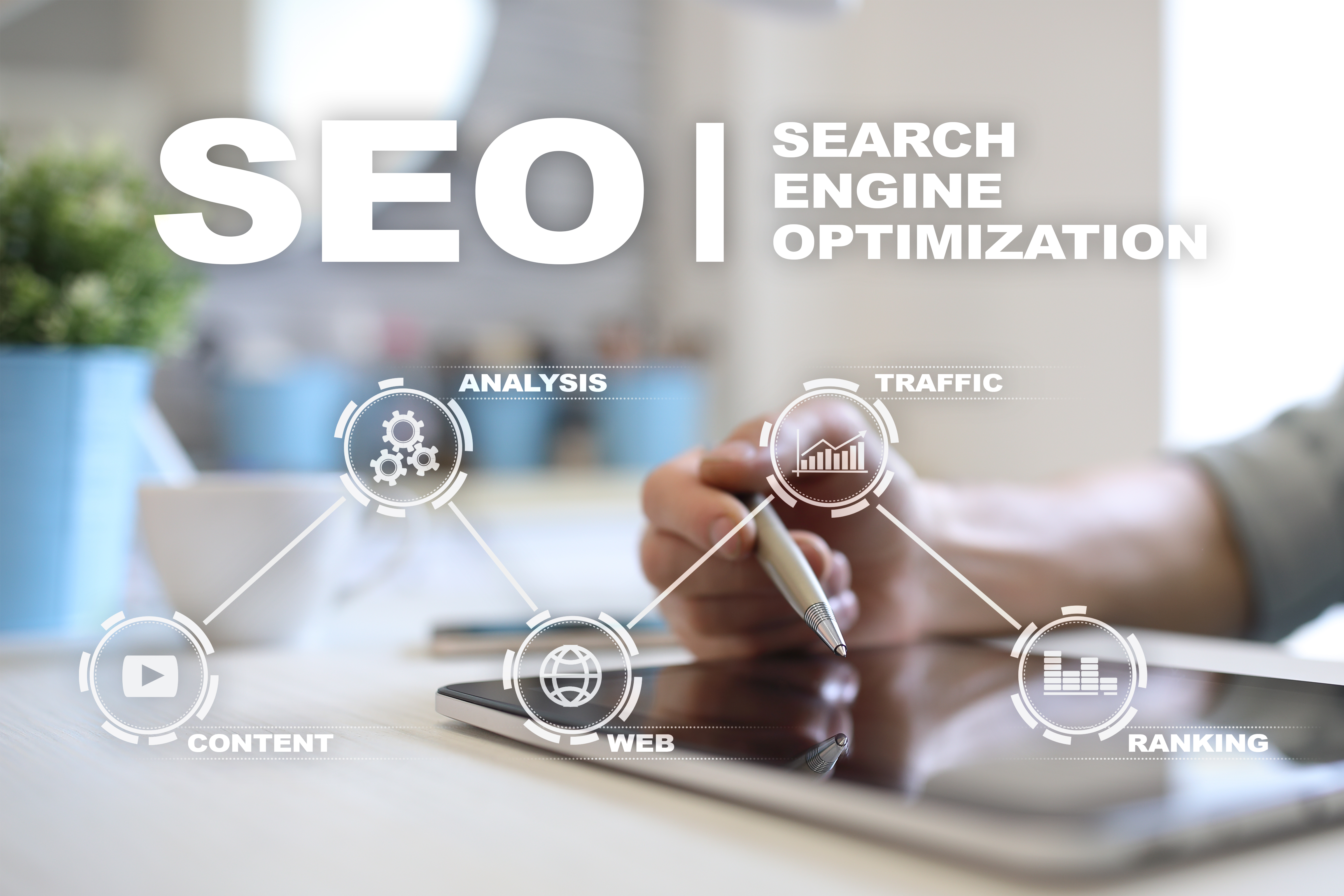 SEO – Search Engine Optimization is the use of various techniques to improve a website's organic ranking in the search engines and thus attract more visitors.
RFP – A Request for Proposal is a document prepared by a customer to solicit proposals from potential providers. The RFP helps formalize the bidding and pricing processes so that prices can be easily evaluated and compared.
Summary
This list by no means covers all of the terms or language used by marketing professionals, but it does feature some of the most common. Building your own personal glossary takes time and effort, so use this as a stepping-stone to better understanding the immense world of marketing!
Interested in improving your SEO or performing a SWOT Analysis for your B2B or B2C business? Give us a call.
Marketing Vocab 101 – The Language of Marketing
was last modified:
August 30th, 2018
by