While national campaigns might win you awards, sponsoring the local little league team will get you customer loyalty. Local spending remains a significant part of the economy and a chance for brands to produce revenue with specialized campaigns that have a high ROI. We wrote this blog to fill you in on everything you need to know about local marketing and why it should be included in your overall marketing strategy. If you're running low on time, here are the basics:
Local Marketing (a.k.a. local store marketing, or LSM):
When businesses create marketing opportunities for a local audience by leveraging local connections and messages.
The target audience is primarily defined by where people live and work (e.g. targeting people near your store)

Beyond that community, there's little value, but within that area, the brand value is significant.

Example

: a local franchise sponsoring a high school sports team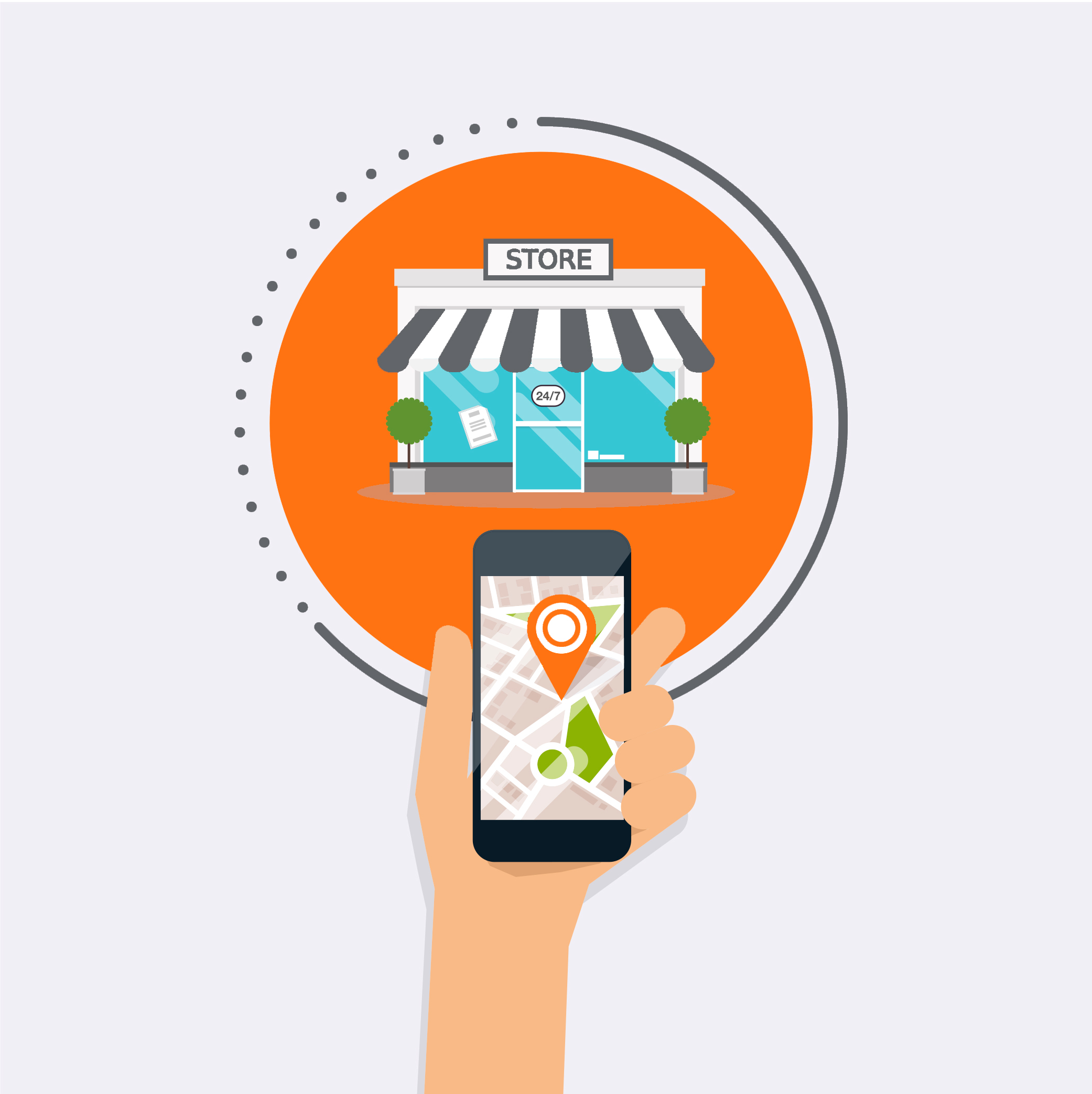 Why should franchisees pursue local marketing?
Less competition

 

Instead of competing against larger global brands, most of the competition will be from other local businesses.

Relevant messaging

You can tailor your message to your audience to identify and exploit existing pain points that only you know about.

Low risk/cost

Media is less expensive and if something goes wrong, it's a lot less likely to cause significant repercussions because it's on a local stage.

More control

 

At a local level, franchises generally have more control over messaging and collateral than national campaigns. It's an opportunity for franchise owners to drive their own business without watering down the local appeal for mass market approval.
How to successfully implement local marketing
Community Connection

With local community outreach and connections, franchises can build buzz, awareness and top-of-mind recall from the people who are most relevant to their business. They can also find opportunities to give back and engage with their local community.
Local search marketing

The basic principle of local search marketing (or local SEO) is to drive sales by creating website content for organic search and bidding on relevant keywords. That way, a specific company shows up first in the search results and people click through to their site. It also includes getting local reviews of products or services as well as technical and standard SEO best practices.

Local social media marketing

Local social media marketing focuses on using existing social media networks (or establishing your brand on social media channels) to drive local business. This involves applying social media best practices as well as using local context to power content creation.

Local content marketing

The goal of local content marketing is to create content that is relevant  to audiences and will eventually translate into sales. Two main strategies to reach this goal include using local digital environments and tailoring content to the local audience.

Local media

Local media gives an opportunity for franchises to reach their target audience in a media space with tailored and relevant creative while keeping costs down. The main differences between local media strategy and standard media strategy are the media outlets used and the messages sent.

Guerilla marketing

Guerilla marketing is any innovative, low-cost marketing activity. It's usually disruptive, weird and can be very effective if executed correctly. It can drive a great return on investment and is especially useful at a local level.
In conclusion, local marketing is a low cost and low risk way for franchises to approach marketing. With local marketing, businesses can turn location into their competitive advantage to help drive deeper customer engagement. To learn more, check out the full version here!
Local Marketing: The Short Version
was last modified:
July 16th, 2018
by