Over the years we've seen brands clump together under enormous master organizations. Yum! Brands, for instance, currently owns KFC, Pizza Hut, Taco Bell, WingStreet and is an investor in Banh Shop. The benefits of the brand diversification are clear: via ownership, parent companies can reduce competitive risk, expand their customer base without erosion, reduce operating costs through economies of scale and increase their market share. But what about for franchisees? Is it worth using a multi-brand strategy? We say yes. Here's why.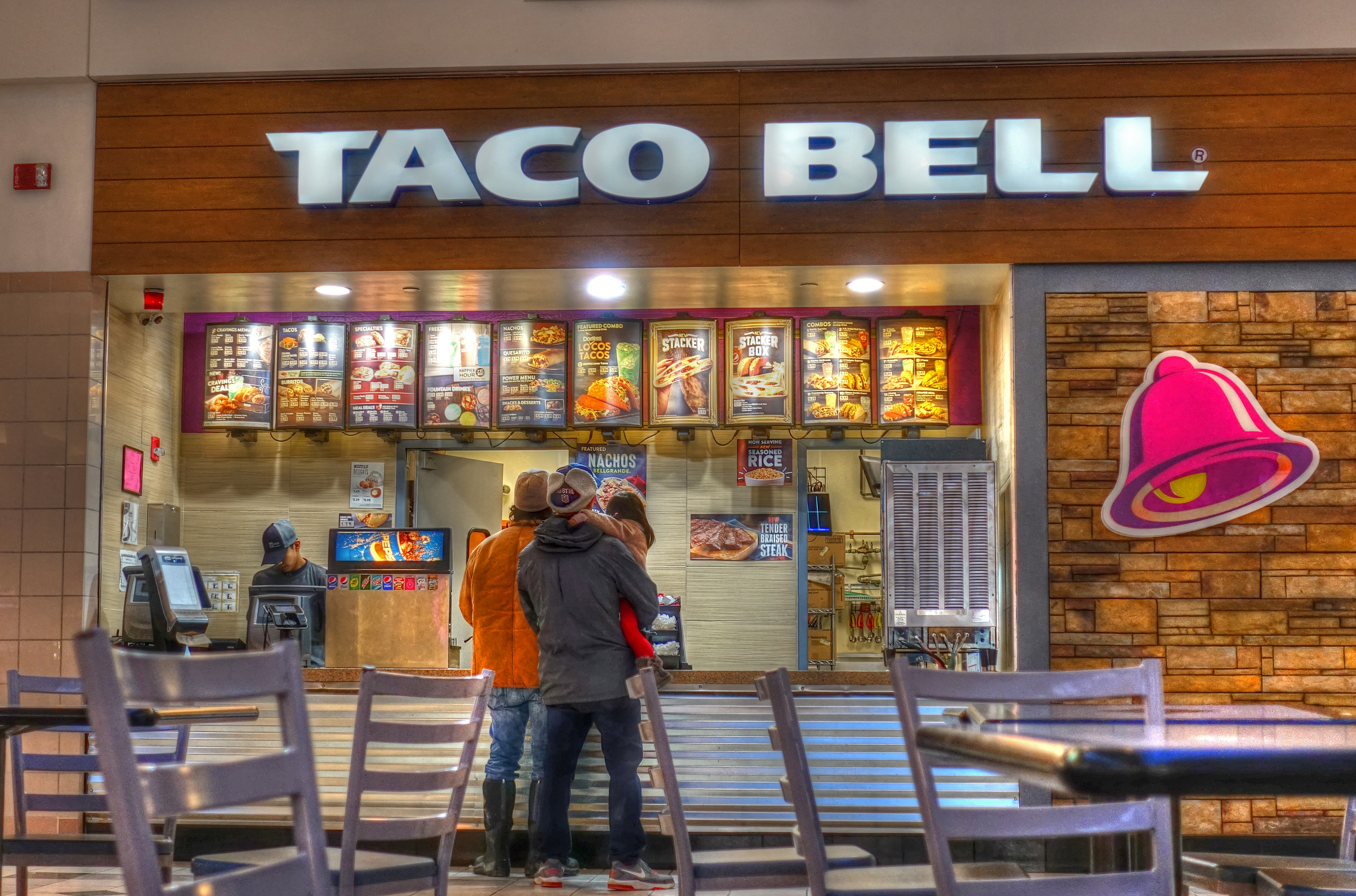 1. Risk is spread
Basically, a multi-brand strategy means you put your eggs in many baskets instead of one. Say, for instance, you run a single-brand fast food franchise. Now let's say there's a health scare and your brand sees a 50% reduction in sales.
If you own 5 outlets of the same brand, you'll see your income drop by 50%. But with brand diversification you own 5 outlets of different brands and the same scare happens, you'll only see a 10% drop (20% x 50%). Therefore, your overall risk is lower.
The same basic logic applies to long-term changes in brands as well — if one brand for whatever reason loses favor, you're not as impacted if you have other outlets in your portfolio to fall on.
2. Cash flow is easier
Cash flow is a major challenge for franchise owners. The problem is that expansions, renovations, marketing and other regular costs require lots of liquidity, but the benefits of each of those trickle in over time. If a specific campaign  grows your business by 10%, you might see that growth over a year, whereas the costs are all up-front.
When you own multiple outlets of the same brand, you increase that challenge as the capital outlay could all happen at the same time (e.g. if you have to rebrand all your restaurants simultaneously).
A multi-brand strategy will spread those costs over time since they follow different calendars and have different strategies. What's more, the high season of one (say, Dairy Queen) can offset the low season of another (say, Olive Garden).
3. Expansion without cannibalization
The biggest perk of multi-brand management is that it allows for expansion without outlet cannibalization.
Let's look at an example to explain this.
Let's say you own a fast food outlet. It's going well, and you want to expand. If you were to expand within the brand, you'd likely be restricted in where you could open it. Usually, there are geographic territories, so your new one would have to be a certain distance from your old one, which is annoying and time-consuming for you.
But with a multi-brand strategy, you could open up a new location directly across the street if you wanted without seeing a dip in sales.
You also insulate yourself against competitors coming and taking your market share because you've expanded your product offering. Now, it doesn't matter if customers want tacos or hamburgers —  you sell both!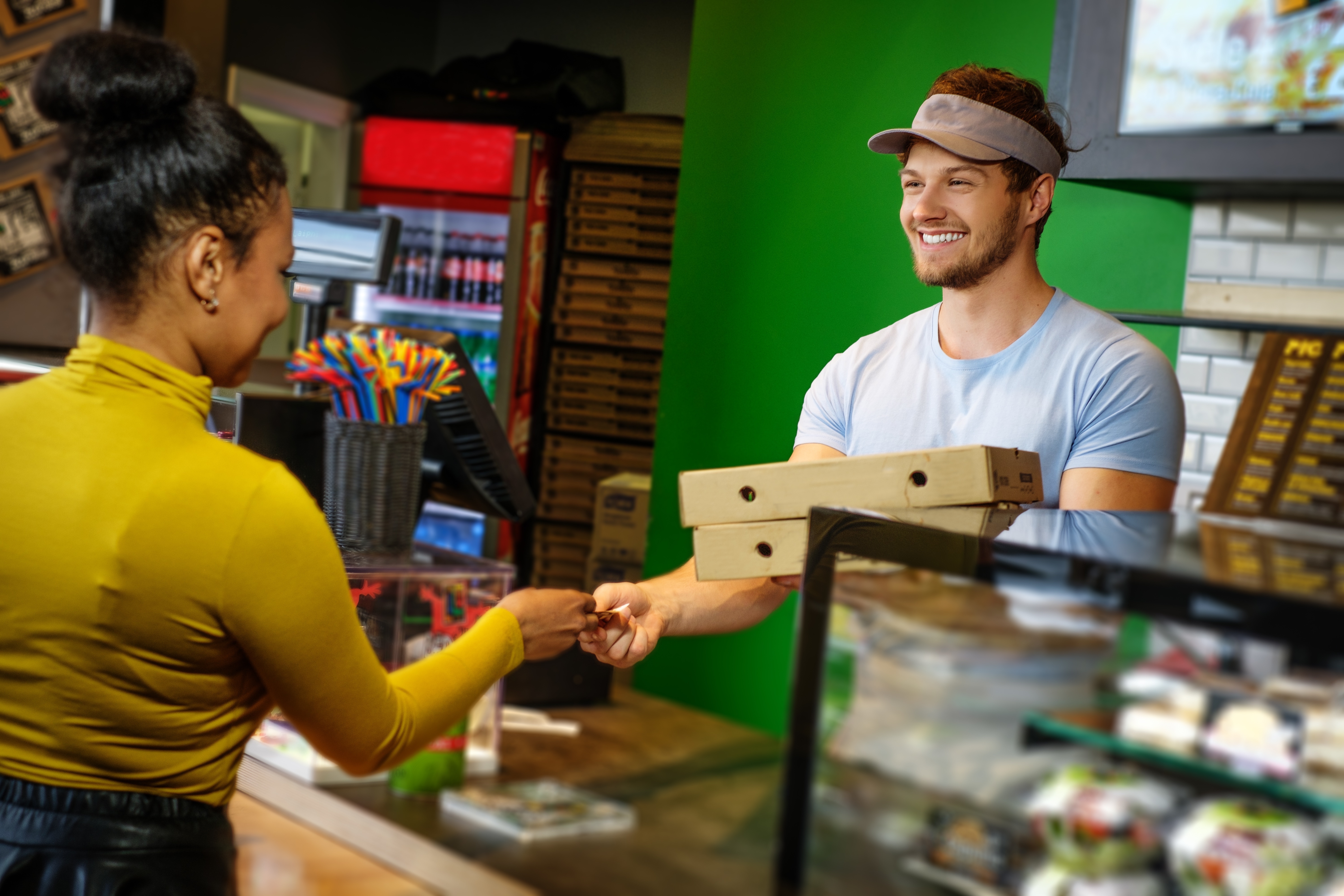 Conclusion
Brand diversification has lead to multi-brand management becoming increasingly popular. While it might be daunting to learn a new product line, processes and systems, the benefits (risk diversification, easy cash flow and expansion without cannibalization) are too good to pass up.
It reminds us of the investment strategy, where investors simply see what big names are doing and then follow suit. If diversification works for the biggest names and biggest brands in the world, we think that's probably a policy worth pursuing.
Diversity: The Growing Allure of Managing Multiple Brands
was last modified:
April 6th, 2018
by