When you hear "advertising," you probably think TV commercials, magazine ads and billboards. With so much emphasis on the media side of marketing and advertising, it's a good thing we've got one of the best media planners and buyers around on our team.
Meet Leslie. She's an IU TComm grad turned media planner who's racked up over 11 years in the ad industry so far. From where she draws her inspiration to her favorite super hero, we hope you enjoy getting to know her.
1.     What did you want to be when you grew up?
Depended on the week… I was never one of those people who knew exactly what they wanted to be. I was busy trying to learn something about everything. I went to college having no idea what my major was going to be.
2.     What drew you to/kept you in advertising?
I was always interested in television so I took some telecommunications classes my sophomore year in college. And that was it… I pretty much knew instantly that I finally found what I wanted to do. So I studied the business aspect of telecom and found that I really liked advertising. I got my start in television sales and learned so much. I used those skills to get a job as a buyer at an ad agency and found I liked the agency side even more… I've been at an agency ever since.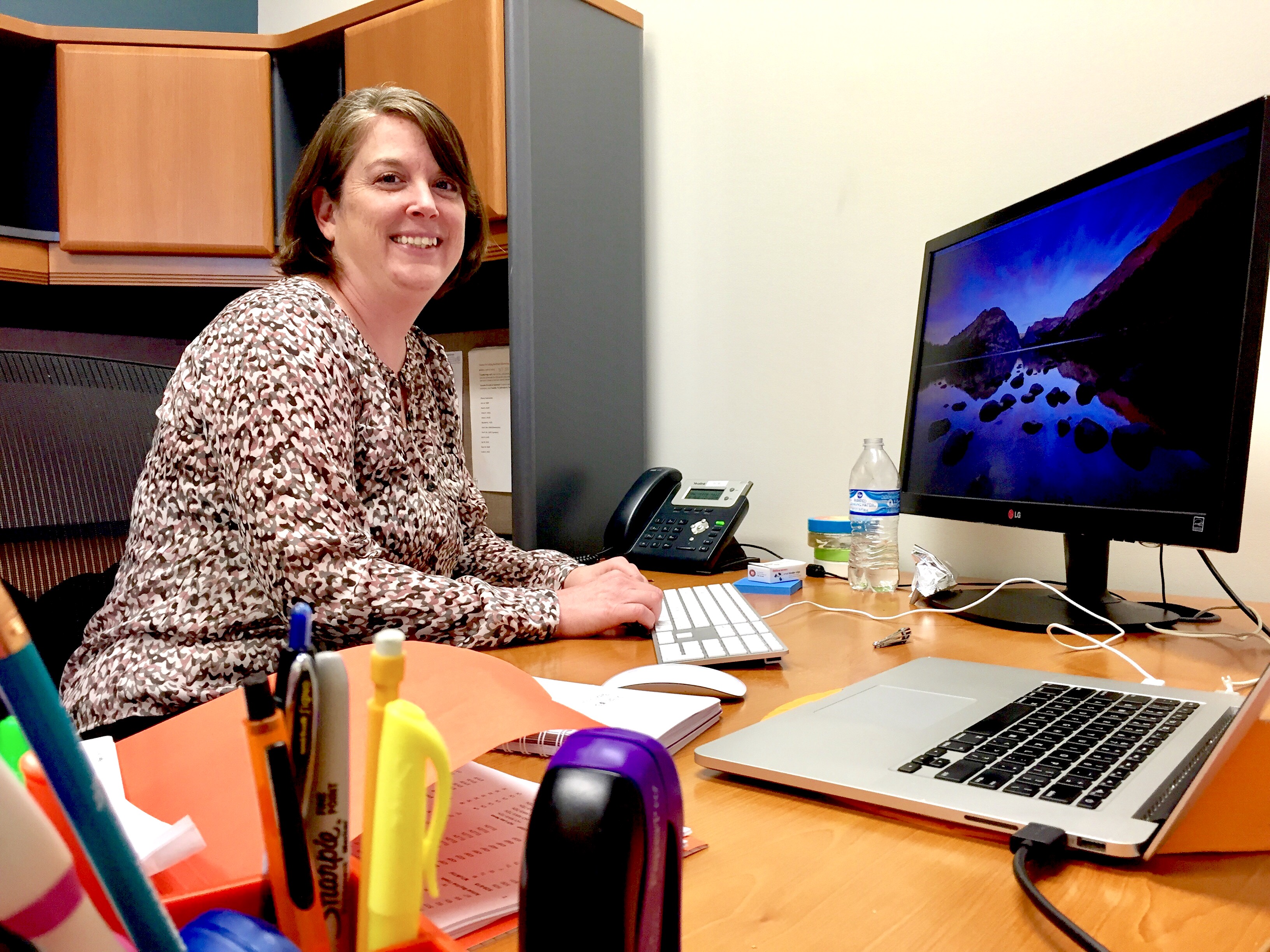 3.     Who or what inspires you?
Anyone who chooses to use their time and talents to help others. With all of the terrible things we see in the world today, I am truly inspired by little acts of kindness that are really all around us.
4.     What do you feel prepared you most for life after college?
Honestly, I don't think anything really prepares you for life after college. Working and being on your own is so much more difficult than anyone really tells you. I think you really find out who you are after college. One line of advice I got is that "You are going to fail and possibly get fired at least once in your professional career. And that's all right. You learn from it and find out what is right for you." It was probably one of the most honest things anyone ever told me in college.
5.     What is a professional goal that you hope to accomplish in the next five years?  
To continue learning more about digital advertising and how it is best integrated with traditional advertising. Traditional advertising isn't going away, but it is constantly changing. I want to continue researching how to best integrate both into advertising strategies.
6.     What do you think about when you're alone in your car?
I usually use that time to call people on the phone (Bluetooth so I'm safe J) so that I can have the free time when I get home.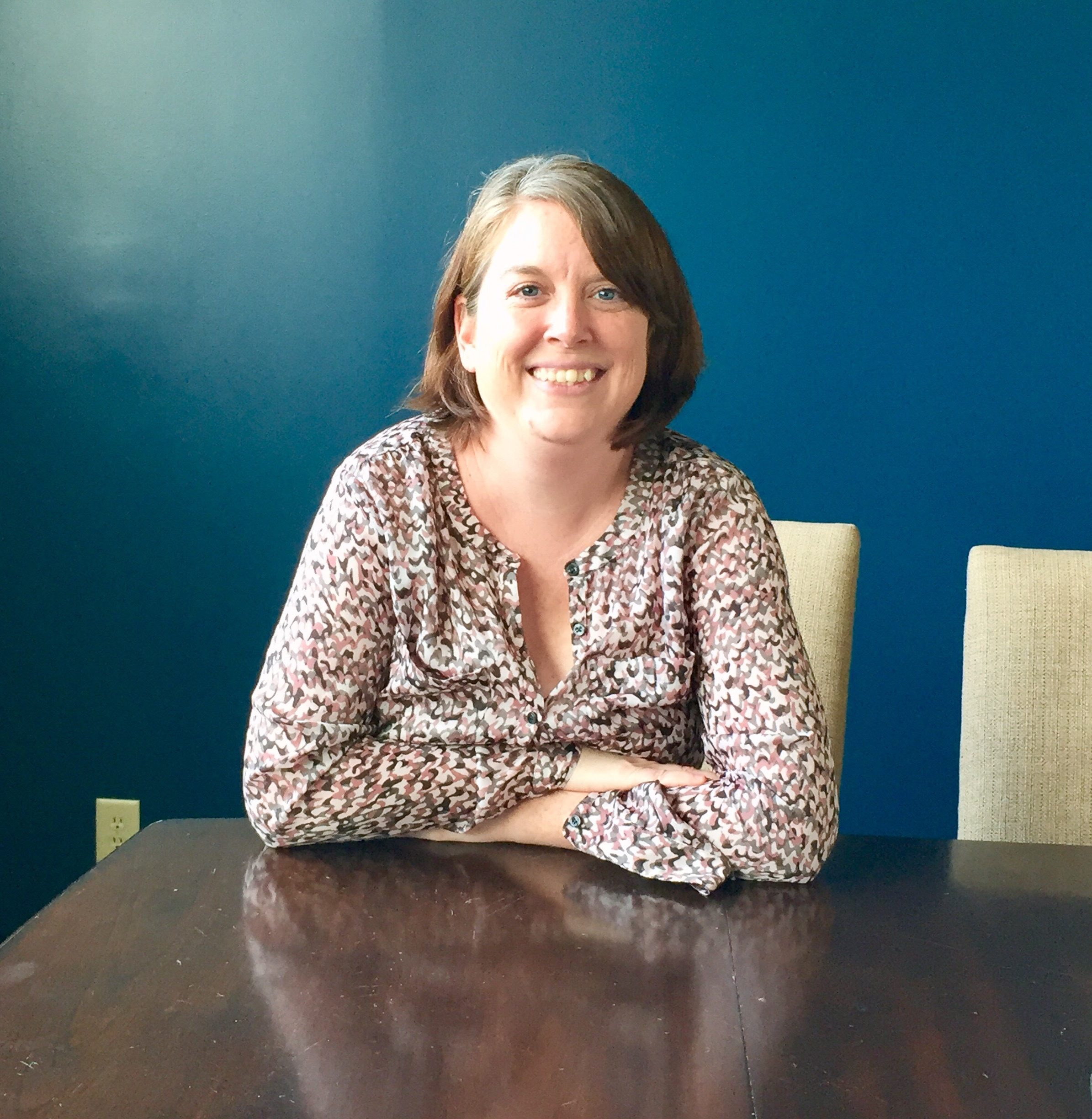 7.     What's your favorite throwback jam?
It really depends on the decade, but if we're talking about the 90s, my song was always Sister Hazel's "All For You".
8.     You're a new addition to the crayon box. What color would you be and why?
Navy… It's the color of most of my clothing.
9.     Who would you most like to swap places with for a day?
Just anyone who's incredibly rich! For one day I would just like to see what it would be like to have that much money…
10.  Who is your favorite superhero?
Superman. My favorite show of the 90s was Lois and Clark. Dean Cain was it! 🙂
Burkhart Team Spotlight: Leslie Kavanaugh
was last modified:
August 3rd, 2018
by