What keeps a business running? Sure, creativity, innovation and enthusiasm are important to long-term success, but the day-to-day is just as, if not more, important! And that's why we love our office manager, Erin. She's a woman of few words, but you won't meet anyone with more passion or a bigger heart!
1.     What did you want to be when you grew up?
I always wanted to be a teacher when I was growing up. My mom was a teacher, and she is someone I looked up to as a child (and still do to this day). I pursued a degree in physical education at IUPUI, but found that life had a different plan for me. I couldn't be happier with the way it worked out!
2.     What drew you to/kept you in advertising?
I married into it, and there was no looking back! I love that Paul and I get to experience this journey together.
3.     Who or what inspires you?
My children, who are both blossoming in the advertising industry too! Luke is an account executive at another great Indy agency, and Sarah is in her third year at Butler, preparing to move to Chicago for 6 months to complete a co-op internship with Johnson & Johnson.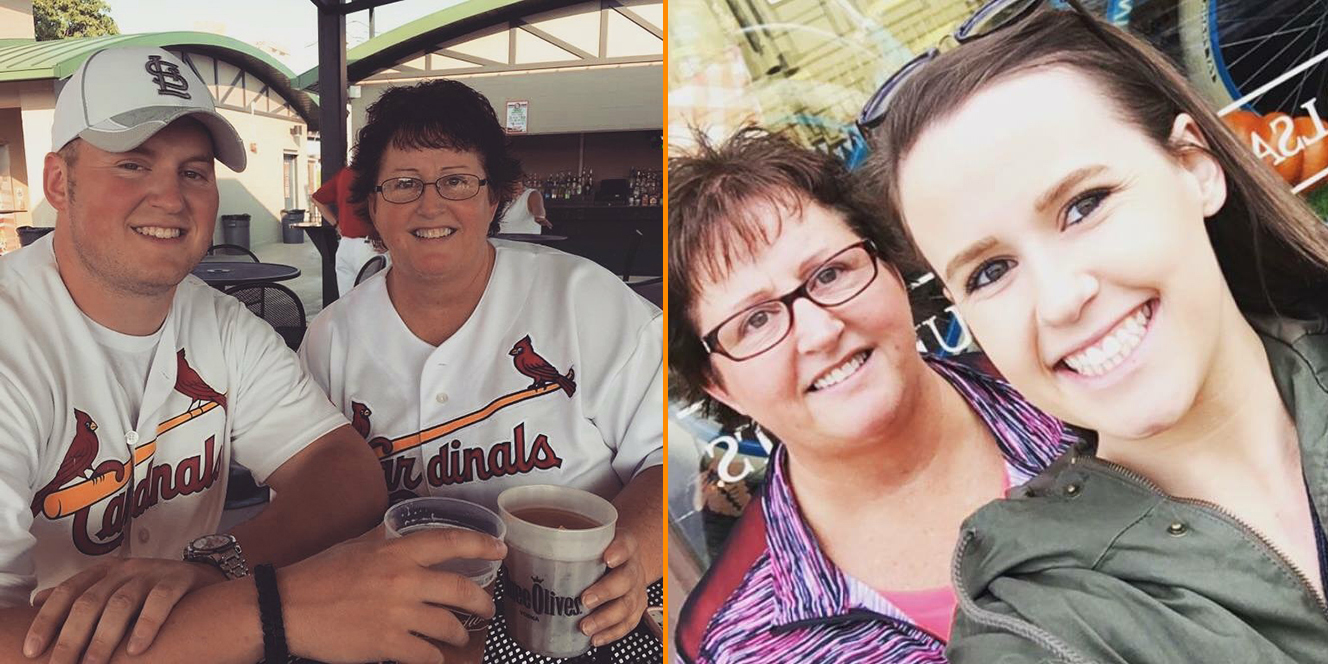 4.     What do you feel prepared you most for life after college?
I think the strong family values that Paul and I both had growing up prepared me for a lot of what life has thrown my way. We've definitely instilled in our children the concept of "work and reward" – finish the work first, and then you get the reward. And rewards are important!
5.     What is a professional goal that you hope to accomplish in the next five years?  
I'd like to begin to balance my personal and professional life. For me, that means being semi-retired and exploring the country one beach and cool city at a time!
6.     What do you think about when you're alone in your car?
Most of the time I'm thinking about everything I need to get accomplished in the day.
7.     What's your favorite throwback jam?
You can't go wrong with "Hotel California" by The Eagles!
8.     You're a new addition to the crayon box. What color would you be and why?
I would have to say black, because I am made up of a little bit of everything!
9.     Who would you most like to swap places with for a day?
Mike Matheny's (the manager of the St. Louis Cardinals) wife! He is my celebrity crush and I would get to go to ALL the Cardinals games!!
10.  Who is your favorite superhero? Least favorite?
Wonder Woman because she is all about that GIRL power!
Burkhart Team Spotlight: Erin Burkhart
was last modified:
August 3rd, 2018
by