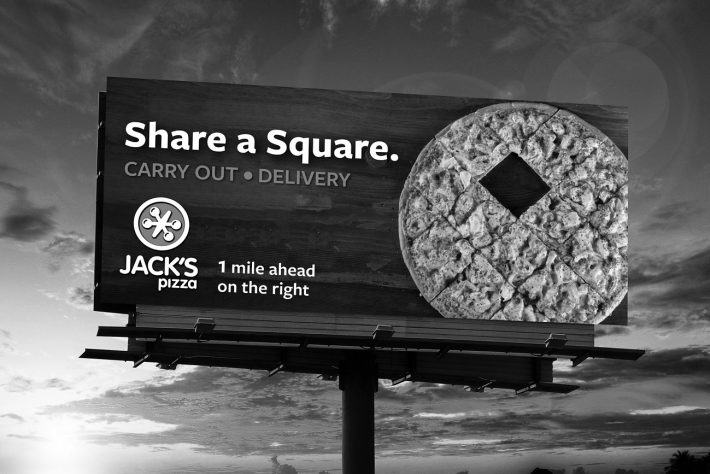 Outdoor advertising, i.e. also called out-of-home (OOH) advertising, is no small potatoes when it comes to bringing in returns for your advertising dollars. When you expand your advertising to reach customers outside their homes, statistics prove that the impact is significant:
75% of US adults notice outdoor advertising
40% of those who viewed outdoor advertising visited a store or restaurant they saw; 26 percent visited immediately after
40% talked about a business they saw; 10% posted on social media or blogged about it
26% visited a website they saw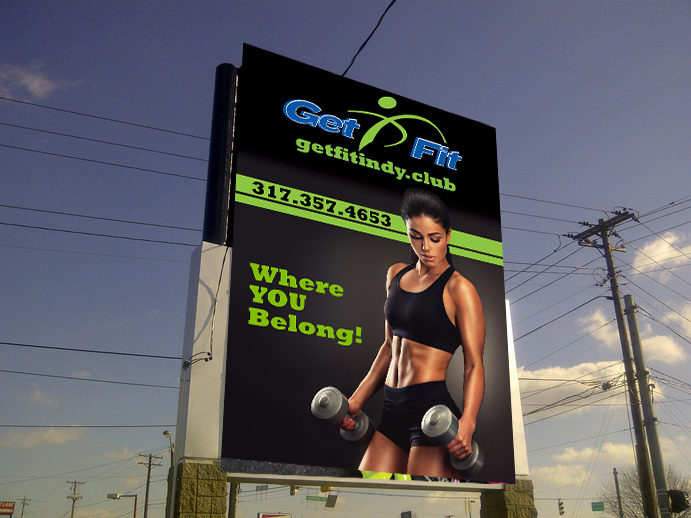 OOH advertising is definitely worth considering, but where should you start? We've done a little research and come up with 10 strategies to get your advertising headed out the door and in the right direction.
10 Strategies for Success in Outdoor Advertising:
1) Make sure it's right for your type of business
Outdoor advertising works particularly well in attracting local customers or visitors to a city or resort area. It can also work well if you offer a web-based service that customers can access on mobile devices, perhaps while commuting to work on the train.