YouTube was founded in 2005. In its first few years, the video hosting site was perceived as a source of entertainment. Some may still think of it that way, but today, YouTube can be integral to your social media marketing.
Yet of all the social media apps, YouTube still has the stigma of focusing on cat videos and video game let's plays. That doesn't mean you should give up on this form of social media marketing, though. You just have to be smart about it.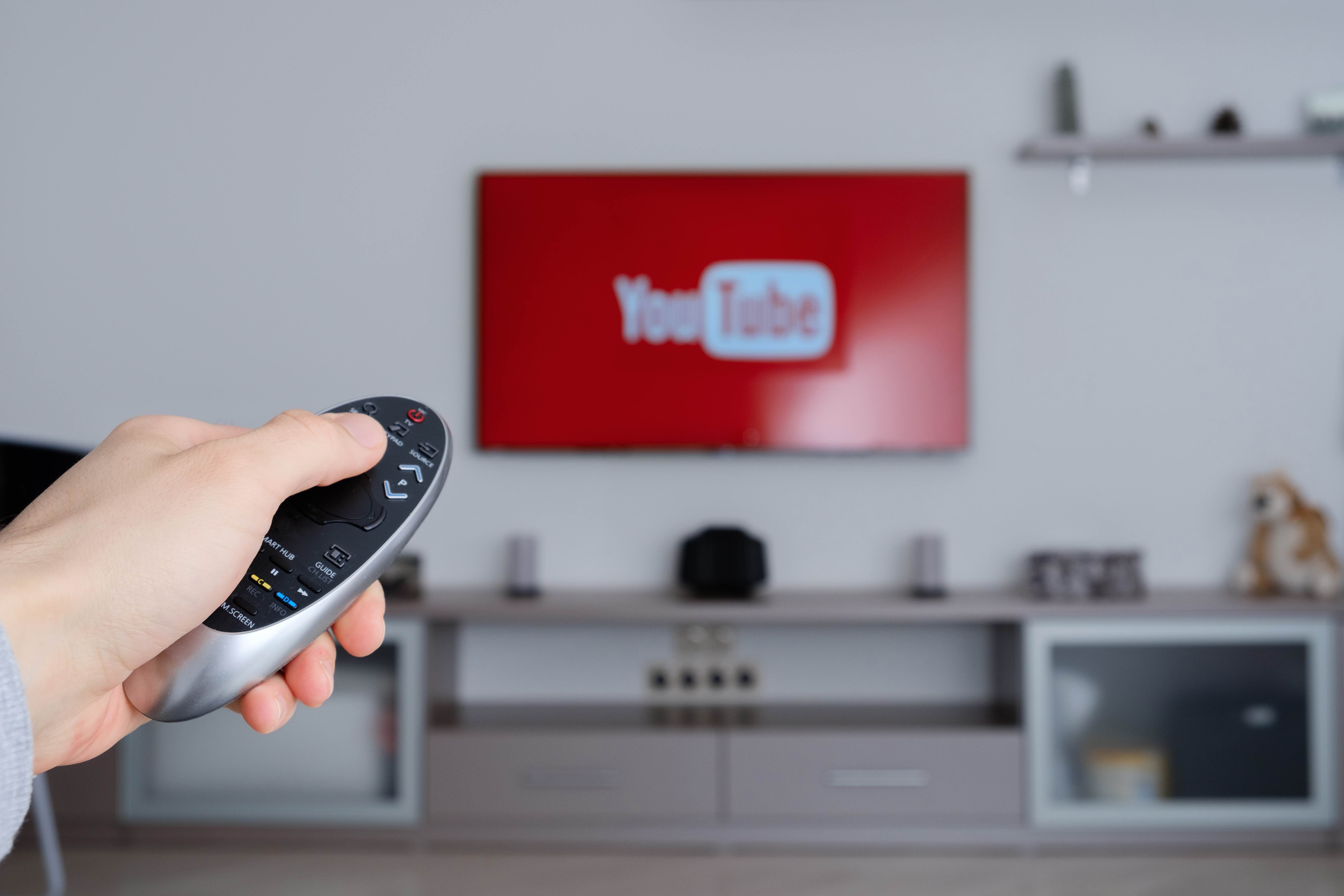 While video marketing can be daunting to some, the practice can pay dividends. By monetizing your videos you can increase ROI.
Advantages of YouTube Marketing
1. Free to Use
YouTube is completely free to use. (YouTube Red, a subscription-based music streaming service, is not.) You can make an account or link your Gmail, then upload or watch as many videos as you'd like. You can also engage with other YouTubers by commenting or liking and sharing videos.
2. Measurable Analytics
On a high level, the YouTube view counter gives you a good idea of the success of your video. If your view count is in the hundreds of thousands or even millions, you've got a viral video on your hands. Like many social media platforms, YouTube's analytics let you do deeper tracking. There, you can review where your viewers came from, and even see which country likes your videos the most.
3. Huge Audience (and Less Competition)
Millions of people watch YouTube each day. If you craft a short but compelling video, you could get new customers. The audience potential on YouTube alone is huge. When you share your video on other social media platforms as part of a robust social content strategy, the numbers only go up.
Also, not as many companies have dipped their respective toes into videomaking compared to most forms of social networking. That means fewer companies are competing for customer attention. Bigger pond, less fish.
Disadvantages of YouTube Marketing
1. Unprofessional Reputation
We mentioned it before, but it bears repeating: YouTube is still mostly known as a means to kill time. The platform doesn't have the most professional reputation. That's changed somewhat with YouTube Red, and it should continue to change in the future.
2. Commenting Free-for-All
YouTube comment wars erupt on many videos, especially popular ones. If your video does go viral, your comments section could be hijacked by those who want attention. Comments can sometimes turn sexual and violent. You certainly don't want your company associated with that.
Leveraging the Advantages
YouTube can be a valuable tool, especially when used with other social media marketing. Here are some tips for leveraging YouTube to your advantage:
Make high-quality videos with professional equipment and lighting
Keep your videos short to maintain interest
Monitor comments and respond quickly when appropriate
Use YouTube analytics to track short-term and long-term marketing success
If you need some help creating a successful YouTube marketing campaign or want help monitoring your online reputation, contact us!
Advantages & Disadvantages of YouTube Marketing and How to Leverage Them
was last modified:
January 3rd, 2018
by