Snapchat has come a long way as a social media marketing tool. In terms of social networking, it offers good ROI if used in tandem with an overarching social plan. If you are not familiar with Snapchat, it is a social media app that allows you to take or upload a picture (or video), add a caption and share it with your network. Viewers can see the post and then it disappears after 24 hours.
The difficulty arises when you consider that uploads can only be seen for a limited time. So how exactly can you make this social media app work for you as a business? Let's review the pros and cons of this social media platform to better understand its functionality and ultimately how to leverage it:

Advantages of Snapchat Marketing
1. Direct connection with consumers.
You can create engaging stories to share with your audience and tailor them to deliver a more casual message than you would on other platforms like Facebook or LinkedIn. Then, customers can interact with you on a real-time, personal level, creating a unique experience and ROI when compared to other social media platforms.
2. A new way to run contests/giveaways.
Contests and giveaways have long been a way to leverage social media platforms to get new customers and build email lists. Creating a personal way to interact with these contests makes it that much easier to raise engagement.
3. Low involvement from other businesses.
It's no question that, a lot of people are on Snapchat. In fact, according to Business Insider, 158 million people use the app every day. However, use at the business level is still developing. This means you can take chances without worrying (too much) about competition with other businesses.
Disadvantages of Snapchat Marketing
1. Oversaturation.
Marketing can quickly become annoying once someone's threshold for posts is reached. If you're not careful and post too often, your message likely to be tuned out and your future content disregarded.
2. Makes something simple more complicated than it needs to be.
Snapchat is a simple social media app. As such, making a user jump through a lot of hoops to earn something might prove cost ineffective for you and irritating for the consumer. For example, Snapchat can be leveraged to boost engagement for a contest, but requiring followers to complete multiple steps like screenshotting and reposting one of your photos will get frustrating quickly. Engagement is everything in marketing. And nothing crushes your ROI faster than potential customers deciding you've make too many hoops to jump through.
3. It's a fishbowl.
Snapchat makes texting seem like carving something into stone. This makes repeat engagement difficult. It also highlights the importance of establishing a plan and following through in order to get the most out of a social media platform that tends to foster engagement 10 seconds at a time.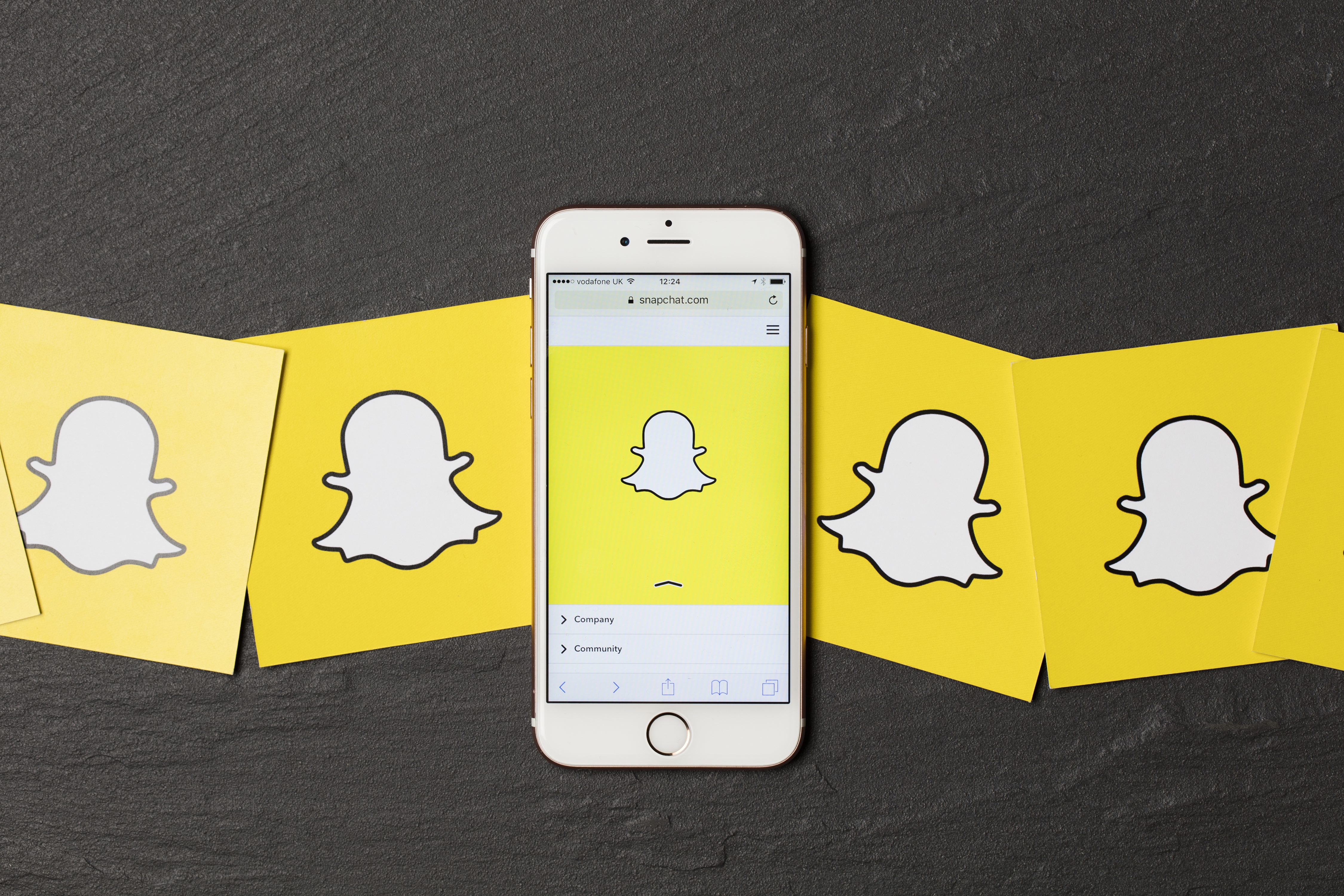 Leveraging the Advantages
Simply put, the best thing you can do is to understand it as a tool. In general, there is a low investment from users. So, provide content that is easy to interact with and lends itself to high turnover. Understanding your goals relative to audience segmentation will help you craft curated content that will best leverage this particular platform.
Ready to get snapping? We're here to help develop an effective social media strategy to establish and monitor your presence!
Advantages & Disadvantages of Snapchat and How to Leverage Them
was last modified:
January 3rd, 2018
by