We completely immerse ourselves in your brand to fully understand your customers and how we can assist in building relationships with them.
It doesn't matter if you're a local franchise or a national brand – we're  ready when you are to build something great.
OUR CERTIFICATIONS & PARTNERSHIPS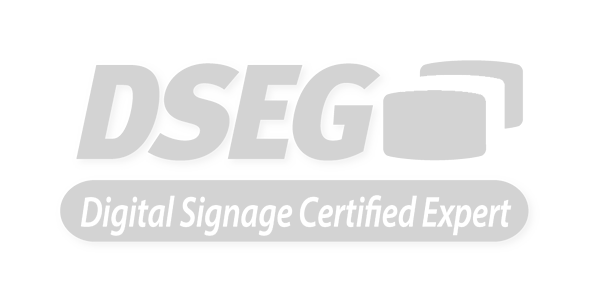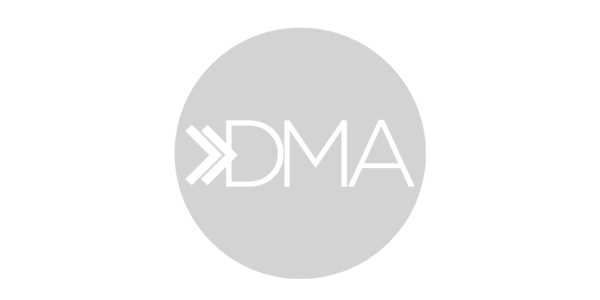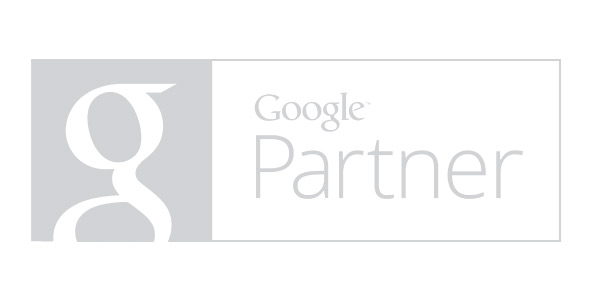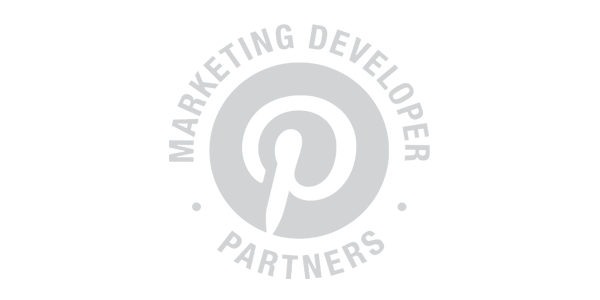 We're excited to have purchased a 10,000 square foot building in the burgeoning 16 Tech district.
Visit us on Facebook or Instagram for periodic updates on our renovation progress.
We're always on the lookout for incredible talent. See our careers page for more information about current internship and job openings.