We completely immerse ourselves in your brand to fully understand your customers and how we can assist in building relationships with them.
It doesn't matter if you're a local franchise or a national brand – we're  ready when you are to build something great.
OUR CERTIFICATIONS & PARTNERSHIPS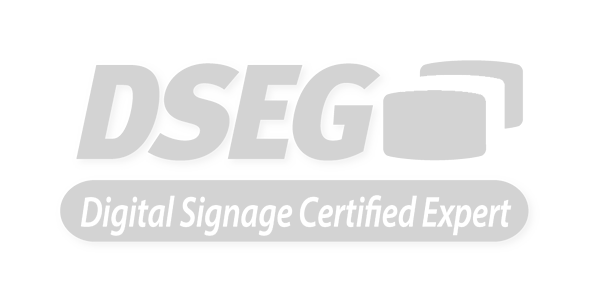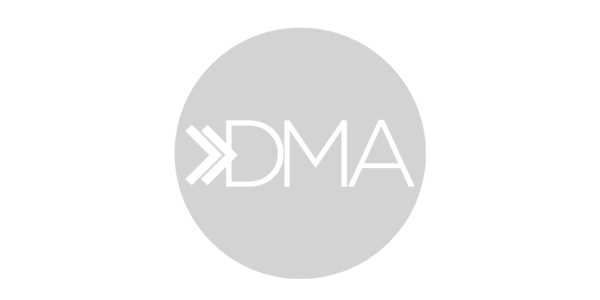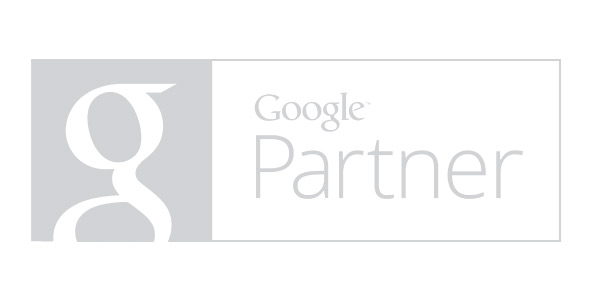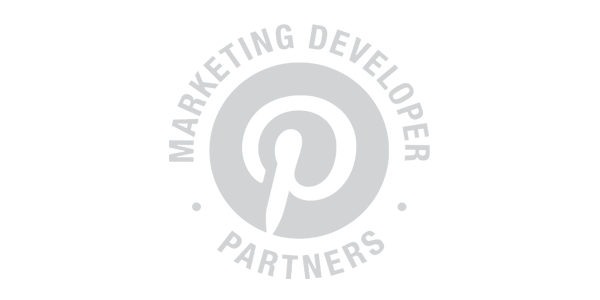 Visit us on Facebook, Instagram and Twitter for a behind the scenes look at life on Team Burkhart.
We're always on the lookout for incredible talent. See our careers page for more information about current internship and job openings.