It's that time of the year again… The time where calories don't count, scarves are a wardrobe staple, pie becomes its own food group and quality time with loved ones takes precedent. We understand that with the holiday season comes stress. Over traveling, planning the perfect gathering and finding the best gifts. But if time permits, we strongly recommend that you try and squeeze in some volunteer time! Volunteering, especially during the holidays, is a humbling experience that allows you a chance to give to those around you and acknowledge all that you have to be thankful for.
Adding to your endless to-do list is the last thing we want to do, so here is a list of six great places where you can volunteer in Indianapolis this season.
Perfect for Children
In search of a great place for the whole family to volunteer? Look no further than these three great organizations.
Foster Fairies Inc. is a non-profit organization that supports kids in foster care who receive services through Child Advocates Inc. Their annual Christmas Drive is coming up and you can help! You have the option of donating general new gifts and toys to be distributed or sponsoring an individual child or multiple children. Drop general gifts at the address below, or take a holiday shopping trip with your family and drop off wrapped gifts from a list provided by your sponsored child.
Foster Fairies Inc.
14038 Parley Ln
Fishers, Indiana 46038
Gleaners Food Bank of Indiana, located at 3737 Waldemere Ave, Indianapolis, IN, is committed to leading the fight against hunger in Indiana and distributes food to more than 250 partner agencies in 21 Indiana counties. Get involved with your children ages 9 years and older by volunteering to inspect and assemble food baskets, assist with clerical duties and help stock and organize items through this holiday season and beyond!
Childhood Hunger Education, Education, and Reverence, is an active group of children (ages 3-12) and their parents who work to stock the shelves at the Mid-North Food Pantry. The Mid-North Food Pantry is partnered with Gleaners Food Bank and helps deliver food to one of the poorest neighborhoods in Indianapolis. Volunteer with your whole family to help sort and stock the shelves, or organize a food drive at your child's school in your neighborhood, at your church or with scout troops.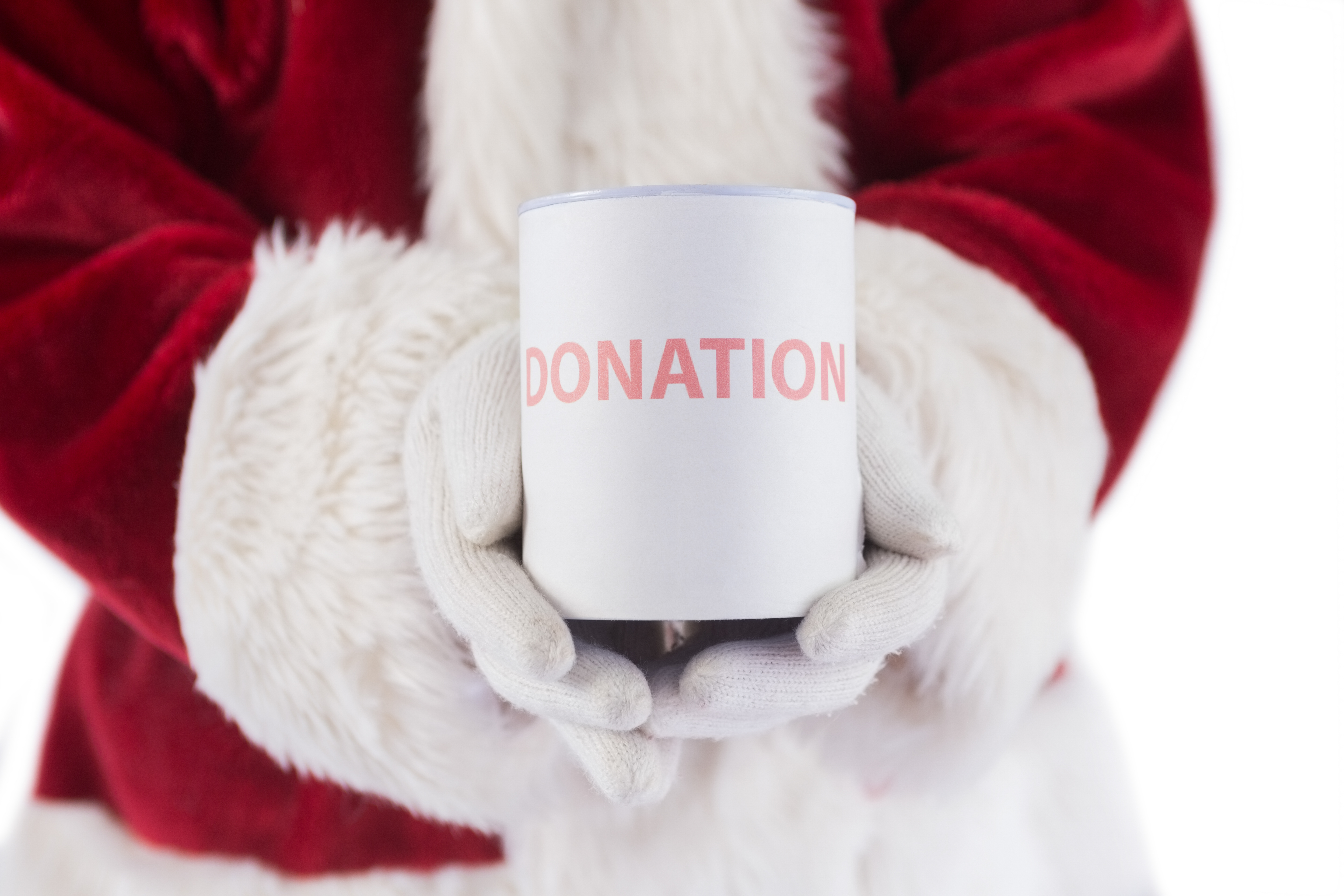 From the comfort of your Home
Too cold to leave your house? Don't let the temperature stop you! Organize a fun event for your family and friends to attend and volunteer from the comfort and warmth of your very own home!
Cards for Hospitalized Kids (CFHK) is an organization that helps spread happiness, hope and high spirits to kids throughout the country through handmade cards. Individuals and groups around the world make a difference by sending handmade cards to CFHK to distribute among hospitals and Ronald McDonald Houses. Put a smile on a child's face this holiday season by crafting cards individually or hosting an event with a group as big as you like. Cards can be sent individually or multiple can be packaged together together and sent to the mailing address listed below. Once received by the organization, they will be processed, sorted into categories and distributed throughout multiple hospitals.
Cards for Hospitalized Kids
7290 W. Devon Ave.
Chicago, IL 60631
Holiday Community Partners works with Soldiers' Angels during the holiday season to provide cards, letters and stuffed stockings for troops, veterans and military families. Check out the Holiday Community Partner's website for packaging guidelines and a complete list of what can and should not be included in the stockings. Get a group together and spend quality time with friends while spreading cheer throughout the holidays. Packages, cards and stockings should be sent to the address below.
Soldiers' Angels
27000 NE Loop 410, Suite 310
San Antonio, TX 78217
Riding Solo
Unable to travel and spend time with loved ones? Instead of spending the holidays alone, spend them giving back and hanging out with others in your community!
Meals on Wheels is a non-profit organization that offers a weekday meal delivery service at low cost for homebound individuals in the Indianapolis area. With 46 years of service and 500+ deliveries a day, its mission is to end hunger and malnutrition for our senior, disabled and chronically ill Indianapolis neighbors. Sign up for a shift on Thanksgiving Day and help deliver turkeys, dressing and vegetables so those in need can celebrate this delicious holiday too.
We hope this list helps kickstart your journey to spreading holiday cheer this season! Happy holidays from the Burkhart family to yours!
6 Local Organizations to Volunteer With This Holiday Season
was last modified:
August 3rd, 2018
by