While plenty of figurative blood, sweat and tears go into the development of a new application, the hype may be short-lived following its launch. You're competing in a cutthroat space to get people to not only download your app, but continually use and engage with it as well. When you need to re-engage your mobile app users, an app re-engagement campaign could be the solution!
Did you know that on average, people have between 60 and 90 mobile apps on their phones? That may sound great for app makers, but wait until the other shoe drops – of those 90 apps, only nine are used every day, with just half being used once a month. It's also worth remembering that these numbers include apps like Chrome or Safari and tools like calculators.
This means that unless you're a giant social network or a mobile app that someone uses for work, there's very little chance that your application is going to be one of the 90, let alone one of the nine.
Which is why securing app downloads is only the start of the fight. The real challenge is creating an app re-engagement campaign app to bring users back to the app. Here are three methods of re-engagement that could put your application back on the map and in the minds of mobile app users.
1. Use Push Notifications
Push notifications appear on a user's phone or tablet for all sorts of reasons, such as presenting new content, discounts or even if the user hasn't opened the app in a while. Although useful, push notifications can become annoying very fast and should therefore be used sparingly and strategically.
With data segmentation, push notifications can be targeted hyper-locally or based on other data points like app usage and buying behavior. Using data to strategically build a relationship with customers will make your app re-engagement campaign more successful by driving up app usage.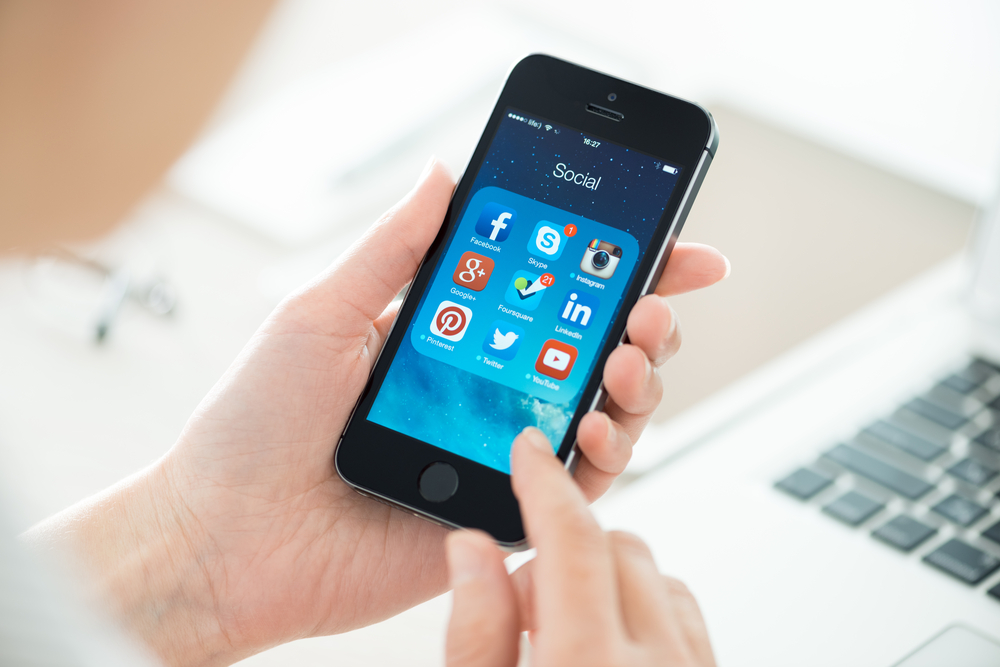 2. Get Social
Today, social media marketing is a necessity, so it's likely you already have business accounts on Facebook, Twitter and LinkedIn. While these three are huge players in the world of social media, adding other platforms to the mix could be helpful for introducing your app to new audiences.
Take Instagram, Snapchat, Pinterest and even YouTube, for example. These platforms are heavier on visuals, making them an ideal place to promote your app. By posting across platforms (posting a YouTube video link on Twitter or sharing your Instagram image on Facebook), you can get entirely new portions of your audience curious about your app.
3. Harness the Power of Email
You have a captive audience in your email list. Chances are, when you first released your app, you heavily promoted it via your email database. If that was months ago, consider releasing another newsletter about your app.
For the best chances of re-engagement via email newsletter marketing, you may want to use an email tool like MailChimp that can divide your audience by interests or location. This tool can send out automated, targeted emails that may result in more app downloads.
A lot of work goes into developing a new application and you should be extremely proud of your creation! If it seems to be at the end of its lifespan, don't give up on it just yet. An app re-engagement campaign gives you one more opportunity to not only show off your amazing work, but also connect with your audience (and find new audiences) in order to generate more app downloads.
Of course, the success of any app re-engagement campaign depends on how well you understand your users. Need help mapping out your audience? Give us a call today!
3 Ways to Re-engage Your Mobile App Users
was last modified:
February 5th, 2018
by